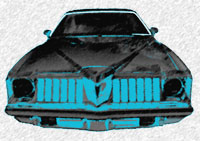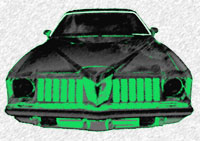 Thank you for your interest in MOTOREALM™ - we sincerely appreciate it! Contact us via:

Telephone: (310) 549-1389  10am-6pm PST Weekdays  |  11am-5pm PST Saturdays  

Please note:

It may take several days to return your phone call as Motorealm is run by enthusiasts with full-time jobs. Your understanding and patience is appreciated.

If you need additional facia information, be sure to check out the FAQ page.

We accept personal checks, money orders, Visa and Mastercard. (Sorry, no CODs).  CA residents are subject to state sales taxes.

Average delivery time of large parts is 2-3 weeks, less if the part is in stock.    

Have more questions or want to place an order? Call us at (310) 549-1389.

While we offer more than just facias, we'd like your input regarding other hard-to-find parts that you need. We want to develop and offer more of these parts if we can establish that there's real demand for them. We would like to offer seat cover sets, wheel well moldings, interior plastics and such, but we need your input. These parts are costly to develop, and as we've learned first generation Grand Am's bring nowhere near the production volume necessary to offer parts at prices that you'd expect for far more popular makes and models like Camaros, Mustangs, Cudas and the like. We've "learned-the-hard-way" in the past and cannot afford to develop parts that don't sell at their projected price.

If you are in need of a particular difficult-to-find part that you would like us to offer,
email us
or fill out the form below and tell us what the part is and how much you'd be willing to spend on it. We just might end up making them!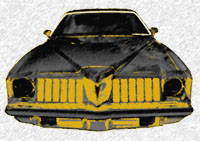 Be sure and leave your contact info